My background is in book and magazine publishing – I worked for specialist legal publisher Legalease Ltd for six years as a sub-editor, production editor and designer. Since going freelance in 2015 I have delivered illustrated education resources for the Soldiers of Gloucestershire Museum, the Gloucestershire Wildlife Trust, The National Lido of Wales and the Rhondda Heritage Park, designed books for Goldrealm Legal Publishing and created marketing materials and one-off designs for a range of small businesses and heritage organisations.
Since 2017 I have designed member magazine 'The Review' for family law group Resolution.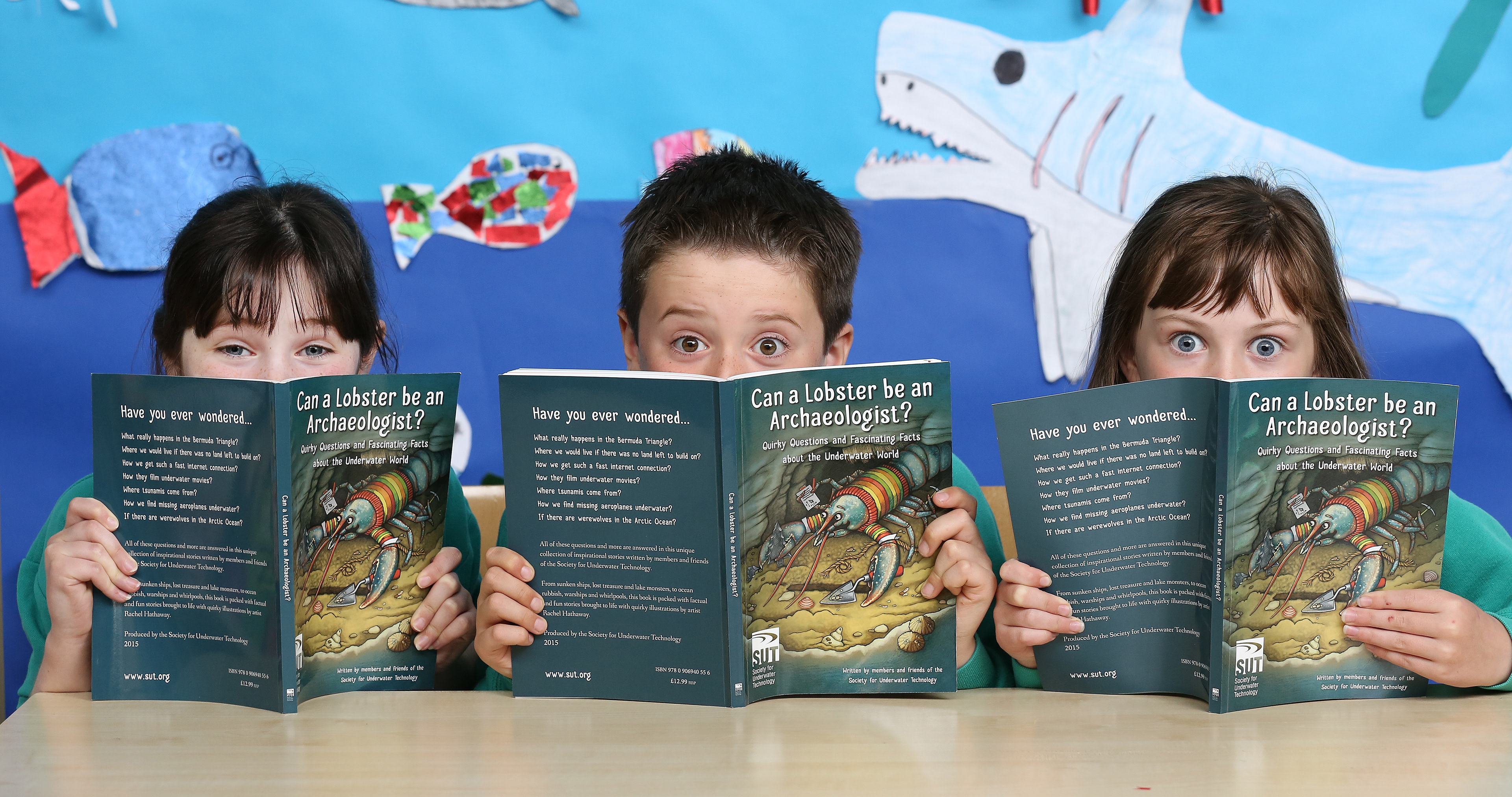 I live with my husband and our two sons in Gloucestershire. When I'm not working I enjoy making up crochet patterns and trying to grow vegetables in the one sunny spot in our north-facing garden. I'm quite good at the crochet, not so good at the veg. 
Please contact me to discuss how I can help with your project: 
Email:

hello@rachelhathaway.co.uk
Call:

07703 475998
​​​​​​​