Since going freelance in 2015 I have worked on a wide range of projects, including p
utting together the BBC History iPad edition for Immediate Media; d
esign and layout across the range of publications at James Pembroke Media; d
elivering illustrated resource packs for organisations such as the Soldiers of Gloucestershire Museum, the Gloucestershire Wildlife Trust, The National Lido of Wales and the Rhondda Heritage Park; and d
esigning books for Goldrealm Legal Publishing, Resolution and private clients​​​​​​​.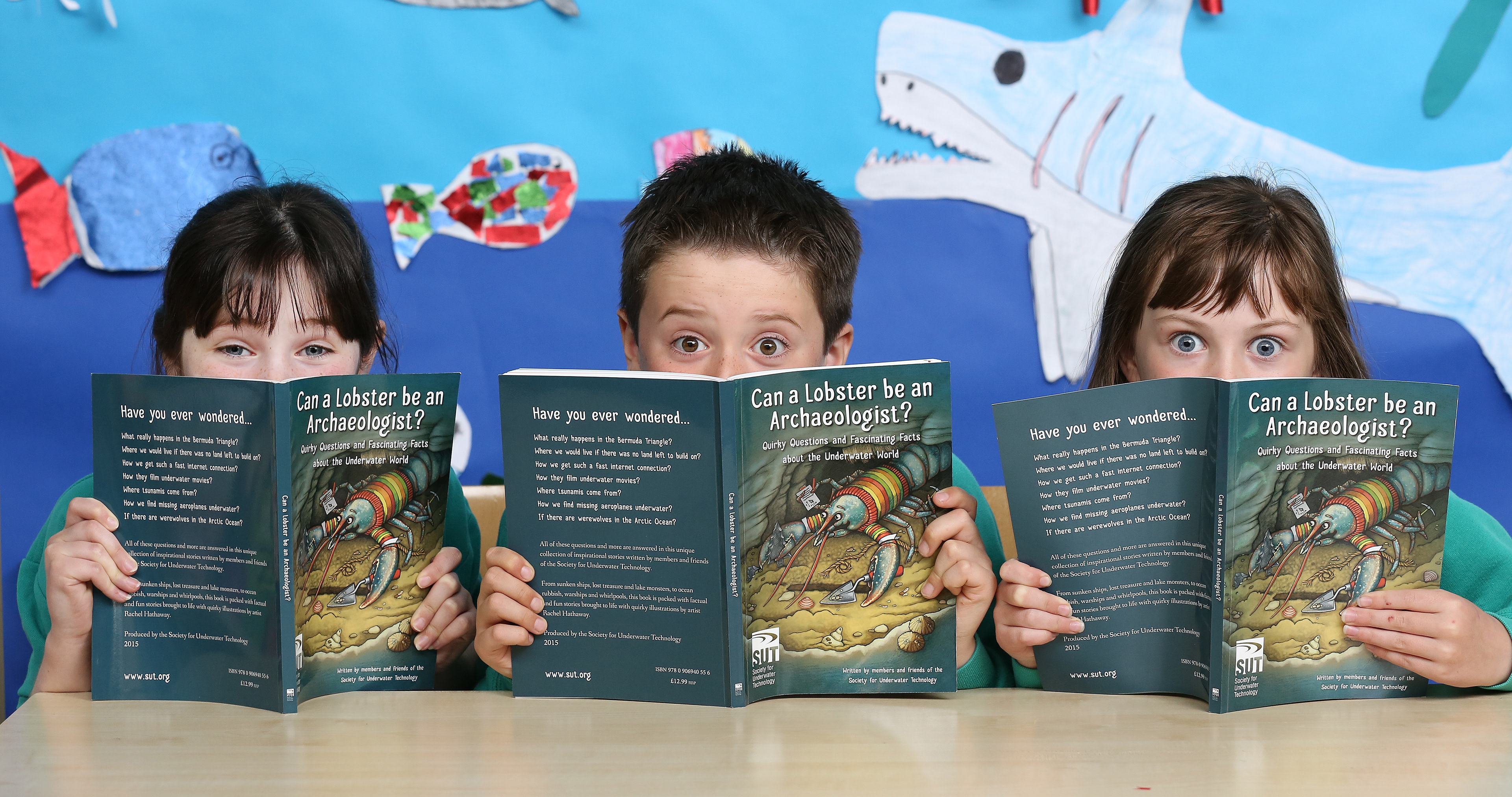 I live with my husband and our two sons in South Gloucestershire. 
When I'm not working I enjoy inventing crochet patterns and trying to grow vegetables in my allotment. 
I'm quite good at the crochet and I'm slowly getting better at growing the veg! 
​​​​​​​
Please contact me to discuss how I can help with your project: 
Email:

hello (at) rachelhathaway.co.uk
Call:

07703 475998
​​​​​​​